$2800
DUI Attorney
(starting fee for 1st time DUI)
Free DMV Hearings w/
Easy Payment Plans
Aggressive and Experienced
DUI Defense Lawyer
FREE CONSULTATION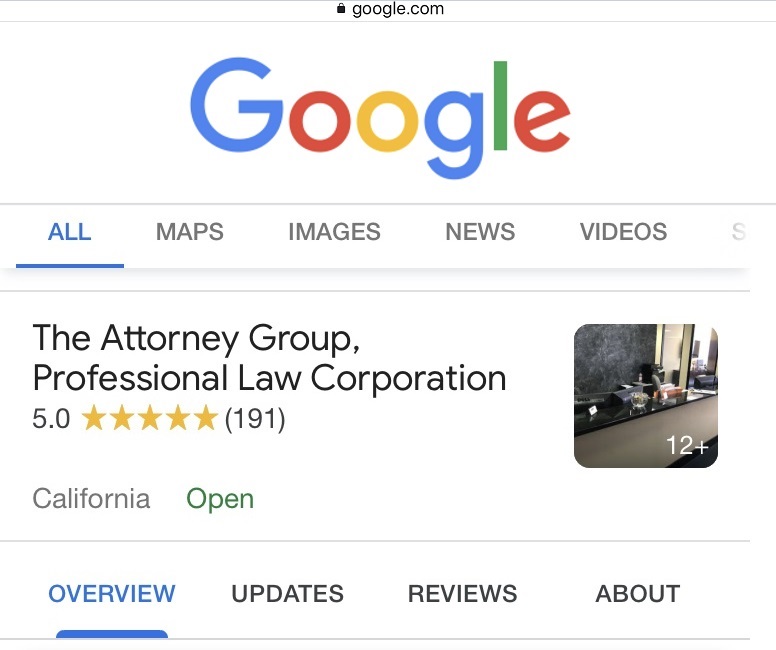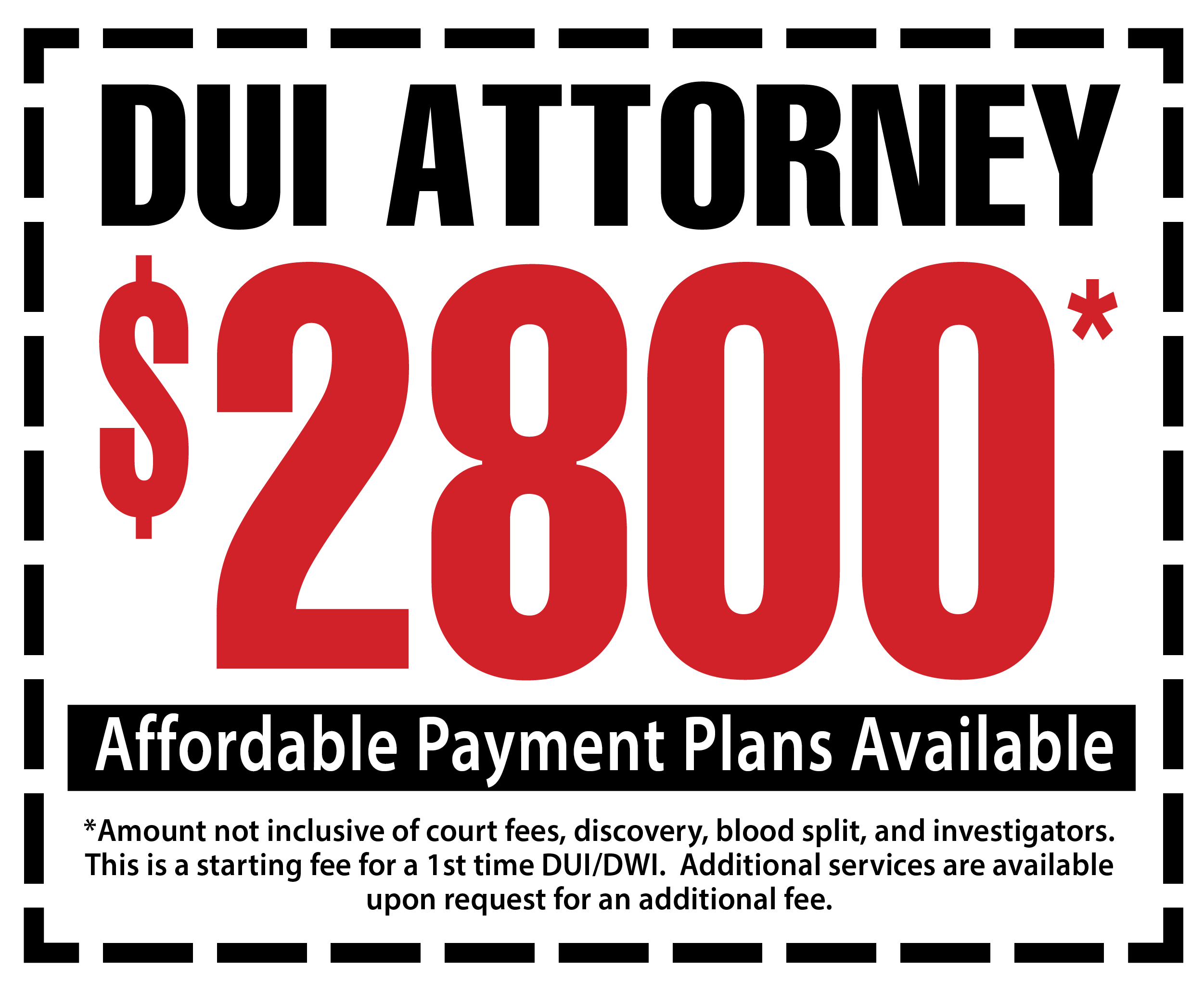 Don't risk your license or freedom! Our Temecula DUI Attorneys fight for YOU!
A DUI may not seem serious at first until you become aware of the penalties and repercussions. If you don't challenge the suspension of your license or do not prevail at the DMV hearing, you lose your license for months or even years if you have prior convictions.
You can expect jail time even for a first offense, which is mandatory for repeat offenders. Fines and costs run into the thousands of dollars and your insurance will skyrocket. If driving is part of your job, you risk losing it especially if you are a commercial or ride-share driver.
Call a Temecula DUI attorney at (888) 754-9860 if you were charged with a DUI. Your conviction and loss of your driver's license is not a foregone conclusion. A Temecula DUI attorney will give you the best opportunity for a satisfactory resolution to your case.
Daniel J King, Esq.
Managing Attorney / Owner
36 Locations
In California
| | |
| --- | --- |
| 19 | 7,500+ |
| Years Experience | Happy Clients |
DUI & DWI SERVICES
1ST DUI & DWI
2ND DUI & DWI
3RD DUI & DWI
HIT & RUN DUI
COMMERCIAL DUI
DUI ACCIDENT
DUI EXPUNGEMENT
DWI EXPUNGEMENT
MARIJUANA DUI
HIT AND RUN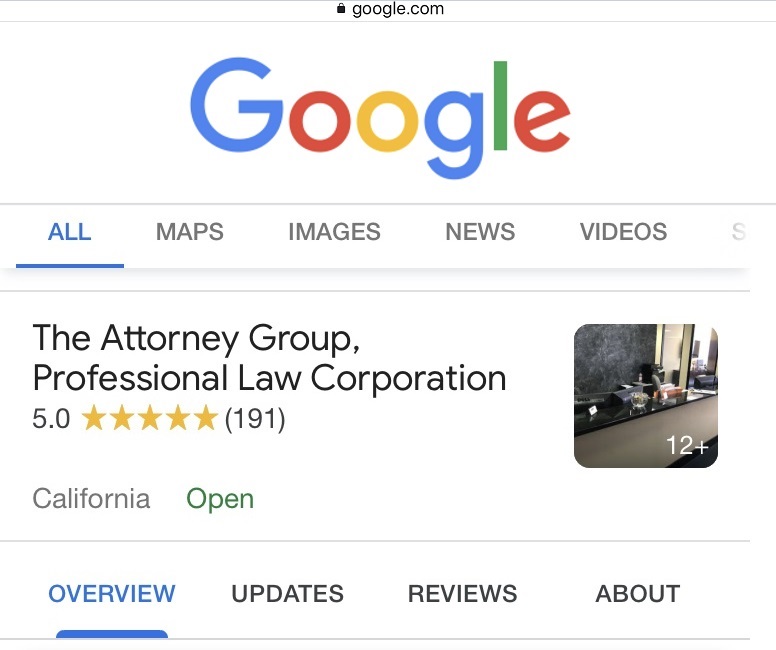 The DUI Process
There are several steps in a DUI case that a Temecula DUI attorney will handle:
DMV hearing. You have only 10 days to request a hearing to challenge the suspension of your license. Your Temecula DUI attorney can challenge probable cause in stopping, detaining and arresting you and whether your BAC results were 0.08%.Arraignment. Your Temecula DUI attorney will plead you not guilty and obtain police reports and other records as part of the investigation of your casePretrial. Your Temecula DUI attorney can bring motions to contest probable cause, suppress evidence and others. A conference is also held with the prosecutor where your Temecula DUI attorney will try to negotiate a plea arrangement.Trial. If no satisfactory resolution is reached, your Temecula DUI attorney is fully prepared to try your case.
Many times, a Temecula DUI lawyer has prevailed at the DMV hearing that has resulted in the prosecutor dismissing your criminal charges or reducing it to a non-alcohol related offense. In other cases, unlawful conduct by police or improper administration of the breathalyzer or blood test can lead to a dismissal.
Why Hire a Temecula DUI Lawyer?
You have many reasons to retain a Temecula DUI lawyer who will do the following:
Conduct a thorough investigation of your case Spot errors in the police report or testimony of the arresting officer Contest probable cause to stop and arrest you at the DMV hearing or in a motion Contest the results of your breath or blood test (at the DMV hearing and at your criminal trial) Provide you up-to-date defenses
There are over 50 different defenses that a Temecula DUI lawyer can present if applicable to your defense.
DUI Penalties
DUI sentences vary based on prior DUI convictions or if aggravating circumstances were present. If any are present in your case, then your Temecula DUI lawyer can advise you.
Otherwise, these penalties typically are imposed:
Call a Temecula DUI Lawyer
If you were arrested for a DUI, call a Temecula DUI lawyer today at (888) 754-9860.The Temecula DUI Attorney Group proudly serving these cities in Temecula: Lake Elsinore, Murrieta, Temecula, Wildomar, Alameda, Coachella, Contra Costa, Criminal, Encino, Los Angeles, Ontario, Orange County, Riverside, Sacramento, San Bernardino, San Diego, San Francisco, Victorville
Attorney Daniel J King
Education:
UC Berkeley Undergraduate
Southwestern University School of Law
| | |
| --- | --- |
| 19 | 7,500+ |
| Years Experience | Happy Clients |